Worst Musical Halloween Costumes Ever, plus Meet the Mansonites
Encounters with Susan Atkins and Leslie Van Houten
WORST MUSICAL HALLOWEEN COSTUMES EVER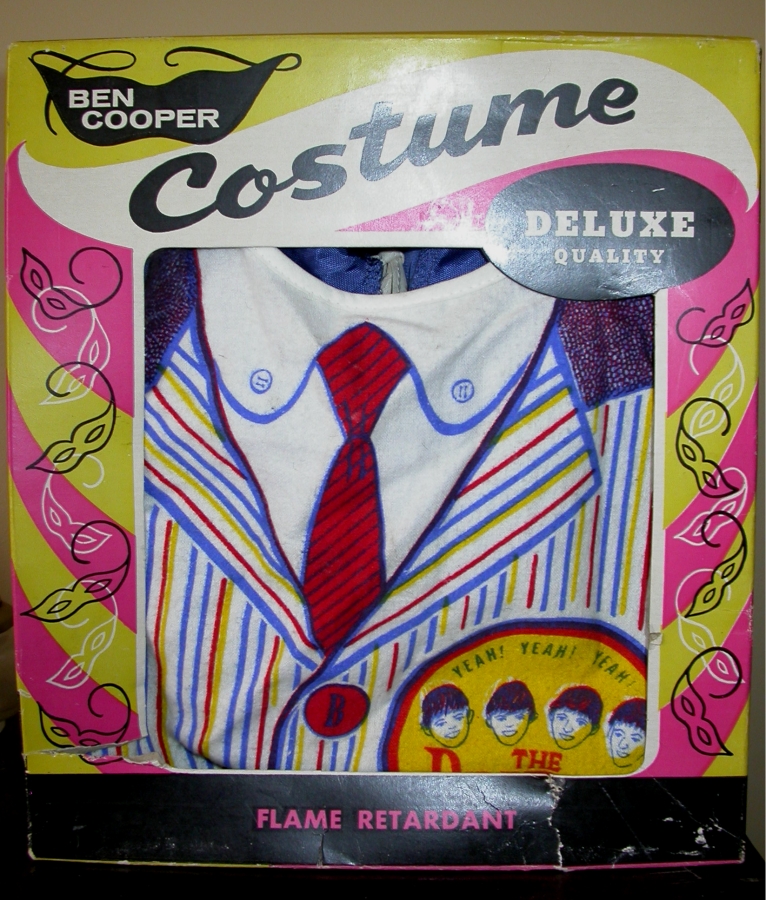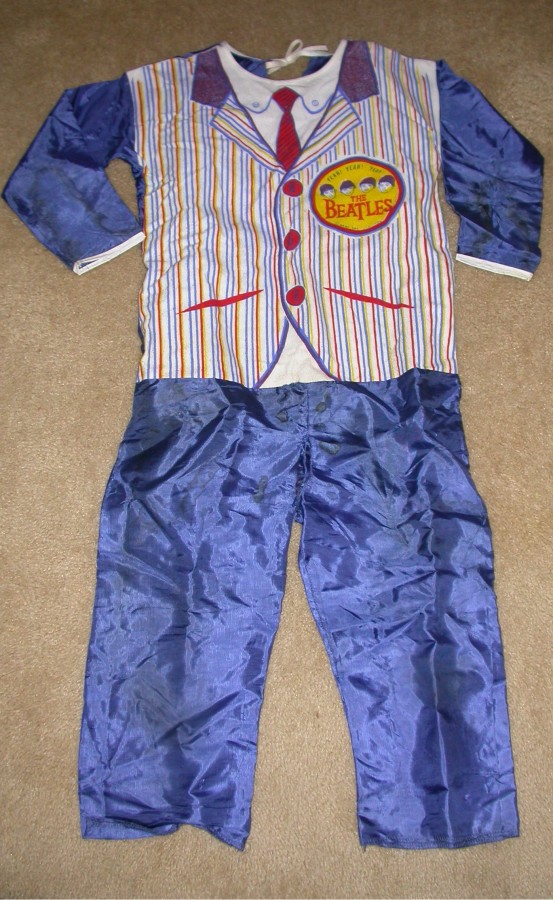 This year, Hannah Montana costumes are big, and more than a little creepy....
*
*
*
*
*
**
AND JUST FOR GOOD MEASURE, HERE'S WHY YOUR PET HATES YOU and will someday kill you as you sleep:
 
---
MEET THE MANSONITES
Some of you may be aware, from my past Reader features, of my girl Danielle (aka Dee), convicted in Vista for being an accessory to an Escondido murder and currently serving a life sentence in Chowchilla prison.
Seeing a loved one on trial for her freedom – losing – and then choosing to stick by that loved one, you can't imagine what this is like just by reading what some reporter writes or from watching TV courtroom and prison dramas. Law & Order, it ain't.
The first women's prison I had occasion to visit was CIW, California Institution for Women, just under two hours north, in Corona. A lot of longtime lifers are interred there.
I was startled the first time I turned around in the visit room to find myself face to face with Manson family killer Leslie Van Houten, whom I recognized from a TV special I'd seen just a few weeks before (when a loved one is imprisoned, you watch a lot of documentaries about prisons).
Van Houten's mom visited often and I talked to the small, fragile woman a few times. Inmates aren't allowed to handle money and the old lady had arthritis and couldn't get coins into the vending machines, so I'd help her out. We'd chat while the inmates lined up for periodic restroom breaks (taken all together, under a watchful guard's eye).
Van Houten's mom fascinated me – what must it be like, I wondered, to live every day knowing the rest of the planet thinks of your loved one as a notorious murderer, a monster?
Van Houten's mom never revealed much insight into anything other than the best bus station cafeterias, but we had commonality and instant rapport as if we were kin in a big cozy clan, attending these weekly family funerals.
The first time I saw Susan Atkins at CIW, I was displeased to find myself sitting across from her as we ate our hot lunches. I kept recalling the unspeakable bloody crimes committed in the name of her onetime god Manson - I did not pass her the ketchup.
Atkins (now 52) claimed to become a "born again Christian" in 1974 and has since married a Harvard-schooled lawyer, often seen in the visit room with her, and she even has a website where supporters (??) and admirers (?!?!?) can email her.
She's been turned down for parole ten times (her lawyer-husband represented her in 2000). In June 2003, Atkins petitioned the state to reduce her sentence because over the years she's become a "political prisoner." Her petition was denied. Van Houten has had fourteen parole denials.
Remind me to tell you some other time about my encounters in the prison visit room with husband/mistress killer Betty Broderick ------
---
---
Like this blog? Here are some related links:
OVERHEARD IN SAN DIEGO - Several years' worth of this comic strip, which debuted in the Reader in 1996: http://www.sandiegoreader.com/photos/galleries/overheard-san-diego/
FAMOUS FORMER NEIGHBORS - Over 100 comic strips online, with mini-bios of famous San Diegans: http://www.sandiegoreader.com/photos/galleries/famous-former-neighbors/
SAN DIEGO READER MUSIC MySpace page: http://www.myspace.com/sandiegoreadermusic
JAY ALLEN SANFORD MySpace page: http://www.myspace.com/jayallensanford